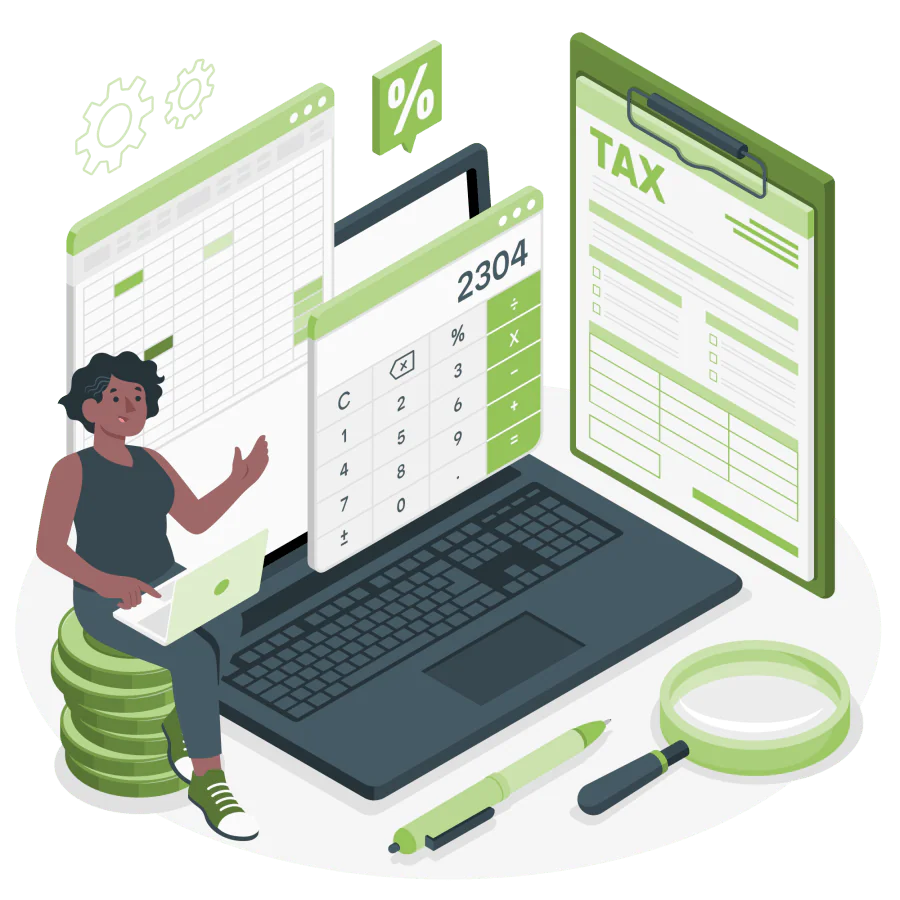 It's Time to Streamline Your Firm.
Practice management software for CA firms
Managing an CA firm requires keeping everyone on the same page. You need one-stop practice management software that will empower your firm, your team, and your clients. It allows you to streamline the processes and work together easily and efficiently at every step of your accounting process. Practice management software offers some specific tools that let you communicate effectively, track how your time is being spent, and provide an ideal client experience, so you can retain clients and grow at ease.
15+ Integrated Features
Create a connected client experience having everything you need at one place
Workflow Automation
Automate your workflow processes, no matter how easy they might be
Web & Mobile Platform
Manage all your office activities on a blazing fast web & mobile platform
Bank-Grade Security
Latest security with Bank-Grade SSL & Microsoft Azure-Dedicated Server
Complete Onboarding
Our team is always there to transfer your data to PMS with no extra cost
Training
Our Team provide comprehensive training on PMS without any extra cost
Create a Connected Client Experience With
Advanced Practice Management Modules Fast track your CA firm's growth having everything in one ERP software that
gives actionable benefits for recurring accounting tasks..